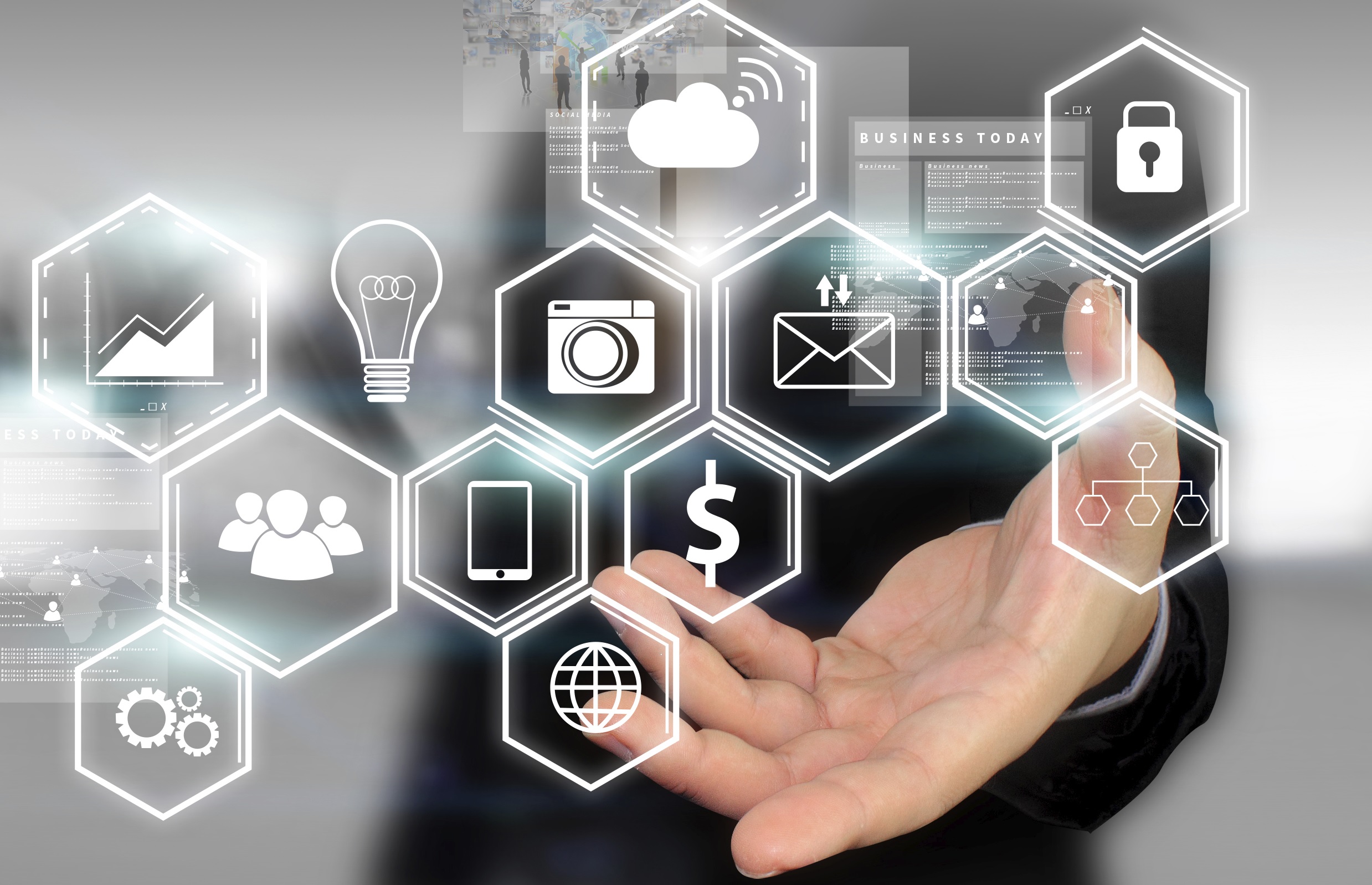 Experts in Privacy, IT-security and Compliance
NedPrivacy is based in the Netherlands but we work globally in advising our clients on topics like:
Privacy law
International data transfers
ISO 27001
Privacy Risk Assessments
Cloud contracts / Service Level Agreements
Awareness programs
Secure software development
IT security consultancy
Security audits
Workshops for executives / board members
Strategy maps concerning IT, Data protection, Legal and IT security
All consultants have executive experience in managing and directing global IT teams, being CIO, Chief Privacy Officer or CISO. Second to that within our organization we have staff that are certified as CISSP, CIPP/E, CRISC, Lead auditor ISO-27001 or a combination of these certifications.
Our client base ranges from NGO's to commercial clients. Due to our broad experience in multiple domains like IT and Legal, plus our global network of partners we are able to add value which others can't match easily through dedication, creativity, knowledge, experience and understanding your business. We don't believe in long reports, but in solutions which are focused to be easily to embrace and to embed in your organization.
As part of our specialties, we have setup an internal research program on aspects where IT security should be combined with privacy and data protection. The first result of this research is a new model for performing privacy risk assessments. Based upon that we have created easy to use tools.